Crypto Developer

ETH
Project Description
Seeking Development Team Members for the Udi Platform. Preference for location in or around Los Angeles California, but we can work with remote parties as well. Compensation is listed here as 10 but it the sum and how compensated is really TBD and to be based on negotiation. It will be a mix of accumulating your own Udi Coin ownership, and possibly partly paid in ETH, Doge (probably not BTC). ICO is coming soon. See https://udicoin.global for papers
Skills required
C Programming
Shopping Carts
Mobile App Testing
Cryptography
Posted

15:07 04/13/18

Ends

15:07 05/14/18

Project ID

92
Report Project
Freelancers Bidding (3)

Bid (ETH)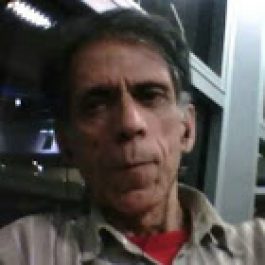 Canada
I am working at moment with technologies below + crypto, DLT, ICOs, blockchains, mining, strategy and growth; WISP, IT, network engineering,telecomms, VSAT, WDS, CCTV solutions , White Papers ,Smart Contracts , procurement, supply chain logistics, distribution (local sea/air/road). Please look my profile at site for details.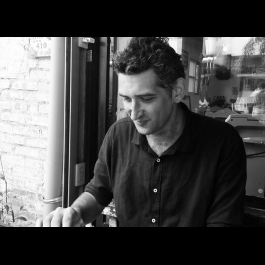 Taiwan
I know Ethereum quite well and have an active interest in that domain. I'm also looking forward to them migrating to Vyper as a clean and elucidated smart contracts paradigm. And I've done security for over 4 years, so have that mindset. You need to provide more details however. And I'm not interested in Udi Coin ownership - BTC, ETH or IOTA only.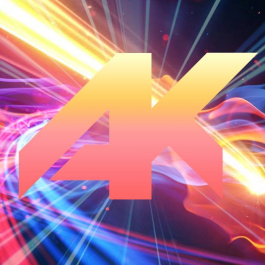 Kuwait
I have done many crypto related developments and can fulfill your requirements, Lets chat and ill send you a list of my past works.