Pre-sale ICO Legal Advisor

ETH

Project Description
We are going to transform the labor market. Currently, looking for legal advisor with experience to join team.





Work will revolve around pre-sale ico.





Compensation negotiable.
Skills required
Legal
Legal Writing
Legal Research
Posted

11:46 01/29/18

Ends

11:46 03/01/18

Project ID

65
Report Project
Freelancers Bidding (2)

Bid (ETH)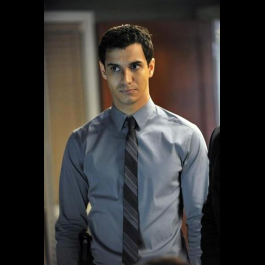 United States
With 30+ years experience as a paralegal I have helped more than a dozen blockchain-based projects to grow within the confines of the various national and international regulations now shaping the cryptosphere. I can do the same for yours. Please contact me here, or on telegram @revcozmo, to discuss your needs further. Thank you for your time and consideration. I look forward to hearing from you...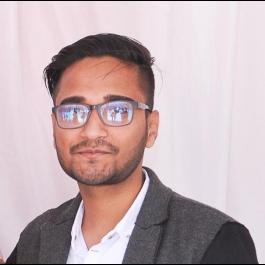 Nepal
Have a look at https://www.linkedin.com/in/kanthmiriyala/. If you are interested, contact asap.