android developr

BTC
Project Description
for a new and exiting project I'm looking for an android developer with the following skills: basic design knowledge, working with maps, experience in publishing apps on Google play.
Posted

08:09 03/09/20

Ends

08:09 04/09/20

Project ID

227
Report Project
Freelancers Bidding (2)

Bid (BTC)

Russia
High-quality & Fast-delivery is promised! As a highly skilled full stack developer, I have rich experience in Mobile App development. I am very confident with my skills and I'd like to help your business by doing my best. My clients have never been frustrated with my work and I hope to make you one of them. I am able to work full time on your timezone and start working right away. Please confirm that I am one of the best fits for you and drop me a message for further discussion. Thanks and Best Regards,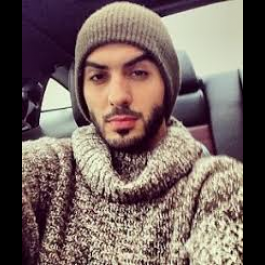 Netherlands
I am a professional software developer with the experience of developing an android app such as the one you have suggested. i would like to further discuss the full requirement of this project with you in details as this will be delivered on a desired output in a timely manner.