android developr

BTC

Project Description
for a new and exiting project I'm looking for an android developer with the following skills: basic design knowledge, working with maps, experience in publishing apps on Google play.
Posted

08:09 03/09/20

Ends

08:09 04/09/20

Project ID

227
Report Project
Freelancers Bidding (3)

Bid (BTC)


France
Good evening Nimdi. I'm a professional mobile developer with several years of experience. I've worked for several companies in many countries and with different mobile frameworks (Native and hybrid apps). My main expertise is developping native Android mobile Apps. I like to use the latest technologies and tools recommended by Google in order to build a robust, easy to maintain and performant Android application.I would love to hear more about your requirements and if not, I wish you a lot of success. Best regards and hope to hear from you soon.

Russia
High-quality & Fast-delivery is promised! As a highly skilled full stack developer, I have rich experience in Mobile App development. I am very confident with my skills and I'd like to help your business by doing my best. My clients have never been frustrated with my work and I hope to make you one of them. I am able to work full time on your timezone and start working right away. Please confirm that I am one of the best fits for you and drop me a message for further discussion. Thanks and Best Regards,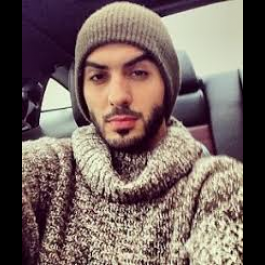 Netherlands
I am a professional software developer with the experience of developing an android app such as the one you have suggested. i would like to further discuss the full requirement of this project with you in details as this will be delivered on a desired output in a timely manner.