fixing a golang script

BTC
Project Description
This script https://github.com/net-pentest/vnc-check is getting an error after few ips tested


VNC Server *.*.*.* requires AUTHENTICATION

panic: runtime error: slice bounds out of range [:3] with length 1


goroutine 319 [running]:

main.checkInfo(0x7ffd0be528c9, 0x8, 0x1f4, 0x5, 0x0, 0xc00009f520, 0xe, 0xc0000880c0)


I need you to fix it.
Posted

08:08 01/09/20

Ends

08:08 02/09/20

Project ID

222
Report Project
Freelancers Bidding (2)

Bid (BTC)


Viet Nam
I'm a reader and an analyst, I love cryptocurrencies, I will try to help people understand more about cryptocurrencies.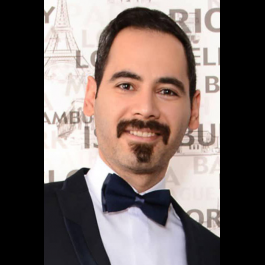 United States
I can debug your code and fix the issue. You will pay me at the end. Contact me for further discussion. Regards,