Kenku DND TTS Program

LTC

Project Description
I would like software that is able to have a series of folders named common words (Yes, No, Hello, etc.) that has a series of .mp3s inside of them. When text is inputted to the software, it will play a random file from the associated folder for each word in the string, and preferably skip over any words that do not have folders.
Posted

15:53 05/14/18

Ends

15:53 05/17/18

Project ID

106
Report Project
Freelancers Bidding (2)

Bid (LTC)


United States
This won't take me very long and seems interesting. Shoot me a pm to hash out details.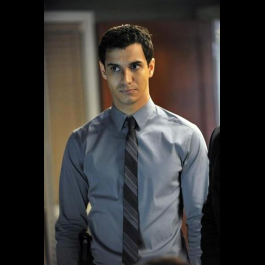 United States
Interesting piece of software. I an build this to you within a few days. PM to discuss details and milestone requirements.