Perl script add functions

BTC
Project Description
I have an perl script that needs to add some functions like --threads, take lines from another file and execute the script for each one.
Skills required
Perl
Network Administration
Posted

03:40 11/09/18

Ends

03:40 12/10/18

Project ID

140
Report Project
Freelancers Bidding (3)

Bid (BTC)

Earth
Hello Man , i see your Post in other sites ... can you write to me and i need to see this script maybe i can help you you can write to me here or telegram @Seif_Abaza1


United States
I can get this done for you over the next couple of days. PM to discuss specifics and milestone requirements.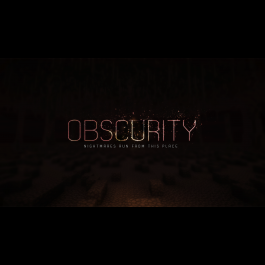 Bangladesh
Hi, Maybe I have seen your project elsewhere too! Same price! Have a discussion, we can reach to a conclusion. Thanks.