Create landing page in HTML/CSS/Python/Django/Flask

BTC

Project Description
Looking to create a one page landing page written in HTML/CSS/Bootstrap with a backend in django/flask (python)

If i like ur work i will have more work for u.
Skills required
HTML5
CSS
Django
Python
Bootstrap
Posted

03:49 02/01/19

Ends

03:49 02/08/19

Project ID

149
Report Project
Freelancers Bidding (2)

Bid (BTC)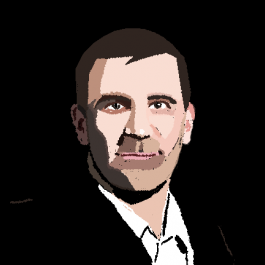 Luxembourg
Would need more detail. what kind of landing page do you want? what server do you have. do you plan to use a cdn for static content?


Syria
Hello I am Badr I am a full stack engineer