Milad Afdasta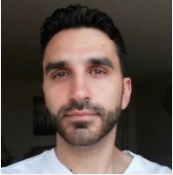 Technology and Systems
Computer Science, University of Rhode Island
Heapwave
Milad is committed to building a freelancing platform that utilizes technology to allow users from across the globe to engage in business transactions seamlessly.

Milad heads technology and systems. He is a self-taught entrepreneur who has used various technologies to create software platforms and has managed teams of engineers. Through his methodical and creative mindset, he obtained professional success in software and website development. Milad believes in the practice of meditation and self-reflection. He graduated from University of Rhode Island.
Nung Chris Yoo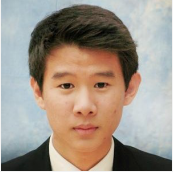 Business & Strategy
Ross School of Business, University of Michigan
J.P. Morgan & A.T. Kearney
Chicago Ventures Fellow
Chris is committed to positively transforming the freelance marketplace through the usage of cryptocurrency. He is working towards creating a platform that will allow hirers and freelancers to efficiently interact with and create value for each other.

Chris heads business and strategy. Prior to WorkingForBitcoins, he founded Pupvice where he developed and launched the iOS platform. He began his career at J.P. Morgan and was a Chicago Ventures Fellow. At Michigan, he was a student lab analyst at A.T. Kearney and created one of the largest student-run startup conference. He graduated from Ross School of Business, University of Michigan.