Exchange Support for open source pool

BTC

Project Description
Hi, I need to implement ccxt library into open source pool to replace current way how pool is interacting with exchanges.

https://github.com/ccxt/ccxt

API should have the same functionalities as of now, only we will replace current way how it is implement now so that we can support all exchanges supported by ccxt and those newly added in future.
Pool source code link provided in PM.
#-------------------------------------
*If you have only few ratings on this website, please provide your account name you have on another freelancer website (I want to pay in cryptocurrency so we will deal through escrow on this website) but I would like to somehow verify your feedback,if you have another idea how to establish trust,let's talk.
Posted

05:37 11/15/18

Ends

09:23 01/31/19

Project ID

141
Report Project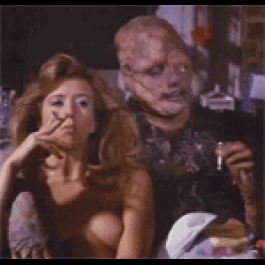 Winner
Hi, I am a PHP/Python developer with a extensive knowledge or Linux server environment. I already have some knowledge of open source mining pools and I believe I can implement CCXT within around 5 working days.
From

: Private
Freelancer's Wallet

: Private
Payment goes directly to Freelancer. Only send payments after you are satisfied.
Date
Transaction
Amount (BTC)
Total
0
The Project will end once the total amount sent matches the bid or if the job poster ends the project.

End Project
Freelancers Bidding (6)

Bid (BTC)