Create two images

BTC

Project Description
You must create two images with the same size and quality as the originals. Basically you must replace all the ducks with bats in the new image. Please post a link to a portfolio so I can assure that you are eligible for the job.
Posted

04:30 09/18/19

Ends

04:21 09/27/19

Project ID

199
Report Project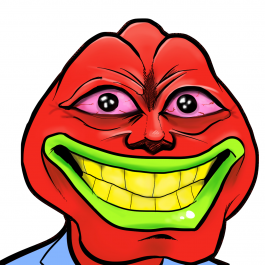 Winner
Дай да ги видим тези патици. Плащаш само ако си доволен, ако не си, не плащаш нищо.
From

: Private
Freelancer's Wallet

: Private
Payment goes directly to Freelancer. Only send payments after you are satisfied.
Date
Transaction
Amount (BTC)
Total
0
The Project will end once the total amount sent matches the bid or if the job poster ends the project.

End Project
Freelancers Bidding (5)

Bid (BTC)