Looking for researcher to gather business information

BTC

Project Description
Need research done on a specific type of business.

Tasks:

-Find top 20 companies in the industry and gather their info: website, contact email, phone numbers, websites, name of founders, and locations are active in.

-List the services and benefits they offer

-List the prices they charge


This protect needs to be presents in a professional grade report. It will be used by an executive board. Financial information and services should be presented in charts/excel when appropriate.
Skills required
Research Writing
Business Intelligence
Excel
Statistics
Financial Research
Posted

10:00 10/26/17

Ends

22:09 11/07/17

Project ID

42
Report Project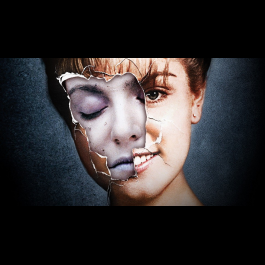 Winner
I can have this project done within hours. I have years of experience on projects such as these through sites such as upwork and elance. I'm well educated and I'll get the job done in a timely and professional manner. Best, Jane
From

: Private
Freelancer's Wallet

: Private
Payment goes directly to Freelancer. Only send payments after you are satisfied.
Date
Transaction
Amount (BTC)
Total
0
The Project will end once the total amount sent matches the bid or if the job poster ends the project.

End Project
Freelancers Bidding (7)

Bid (BTC)