Post a single tweet to Promote my site on twitter!

LTC

Project Description
Looking for someone who has 100 or more real followers who are interested in the crypto world, to tweet about my site.
Skills required
Twitter
Social Media Marketing
Posted

16:20 01/28/18

Ends

20:11 02/03/18

Project ID

63
Report Project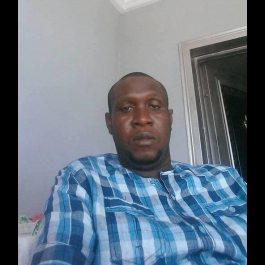 Winner
I have a twitter and facebook account and will sure flood the media with the adverts.
From

: Private
Freelancer's Wallet

: Private
Payment goes directly to Freelancer. Only send payments after you are satisfied.
Date
Transaction
Amount (LTC)
Total
0
The Project will end once the total amount sent matches the bid or if the job poster ends the project.

End Project
Freelancers Bidding (9)

Bid (LTC)