Promote WorkingForBitcoins.com on Twitter

BTC

Project Description
Help promote this site on twitter by posting a tweet about it!
Posted

02:46 06/30/17

Ends

15:05 08/05/17

Project ID

13
Report Project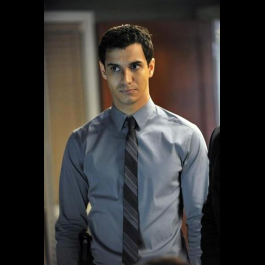 Winner
I can post a tweet about the site right now. Do you have any you want to me to paste/cut? Or, should I just wing it?
From

: Private
To

: Private
Date
Transaction
Amount (BTC)
Total
0
The Project will end once the total amount sent matches the bid or if the job poster ends the project.

End Project
Freelancers Bidding (31)

Bid (BTC)