Tweet About WorkingForBitcoins.com!

Verified

Project Description
Post a tweet about talking to workingForBitcoins.com.

You must have at least 800 REAL Followers!
Skills required
Twitter
Internet Marketing
Posted

04:46 06/25/17

Ends

01:39 06/27/17

Project ID

10
Report Project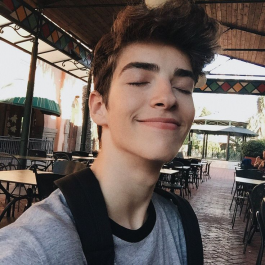 Winner
https://twitter.com/LouVandetta
From

: Private
To

: Private
Date
Transaction
Amount (BTC)
Total
0.000413
2017/06/26
Confirmed
0.000413
The Project will end once the total amount sent matches the bid or if the jop poster ends the project.

End Project
Freelancers Bidding (22)

Bid (BTC)