Looking for reddit mod and Poster for subreddit

BTC

Project Description
Looking for someone that will search daily for news, articles, research, and announcements related to machine learning and artificial intelligence and post the links to our subreddit.



This will require daily submissions of at least ten(10) posts.



Payments made once a week of 0.001 BTC
Skills required
Research
Artificial Intelligence
Web Scraping
Newsletters
Web Search
Posted

15:17 03/29/18

Ends

00:33 04/10/18

Project ID

88
Report Project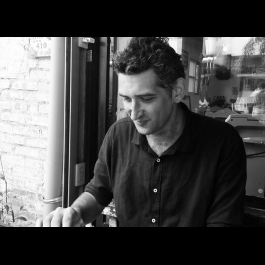 Winner
Hey, this sounds very much relevant to my present interests. I'm anyway slowly doing the research in relation to a project I intend to soon start working on so might as well use the common ground. I'm also actively investing my spare time in IOTA, which is also about setting the groundwork for quality data that could be fed to machine learning algorithms in eventually leveraging AI technologies, so if you're interested I'd be happy to take you up on that. You'll just have to give me a day or two before I begin since I urgently need to finish something else first.
From

: Private
Freelancer's Wallet

: Private
Payment goes directly to Freelancer. Only send payments after you are satisfied.
Date
Transaction
Amount (BTC)
Total
0.0010113
2018/04/10
Confirmed
0.0010113
The Project will end once the total amount sent matches the bid or if the job poster ends the project.

End Project
Freelancers Bidding (9)

Bid (BTC)