Translate English to Russian

BTC

Project Description
I have a json file that needs to be translated from English to Russian

Here is a sample:

"lg_tk=bitcoin_wallet_address" : "Bitcoin Wallet Address",
"lg_tk=browse_jobs" : "BROWSE JOBS<span>for Bitcoins</span>",
"lg_tk=budget_btc" : "Budget(BTC)",
"lg_tk=by_signing_up" : "By Signing Up, You Agree to Our <a href=\"/terms\" >Terms and Condition</a>",
"lg_tk=cancel" : "Cancel",
"lg_tk=cancel_offer" : "Cancel Offer",
"lg_tk=categories_i" : "<span class=\"left-categories-icon\"></span>Categories<i></i>",
"lg_tk=category" : "Category",
"lg_tk=chat" : "Chat",
"lg_tk=clear_objective" : "Clear Objective",
"lg_tk=comment" : "Comment",
Skills required
Russian
Translation
English (US}
Posted

00:52 06/29/17

Ends

23:41 07/04/17

Project ID

12
Report Project

Winner
From

: Private
Freelancer's Wallet

: Private
Payment goes directly to Freelancer. Only send payments after you are satisfied.
Date
Transaction
Amount (BTC)
Total
0.00502712
2017/07/04
Confirmed
0.00502712
The Project will end once the total amount sent matches the bid or if the job poster ends the project.

End Project
Freelancers Bidding (3)

Bid (BTC)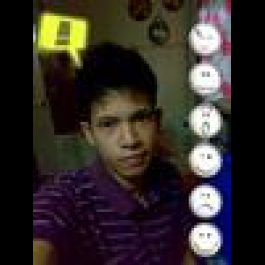 Singapore
ill do it now and im always available anytime of the day or night. im active 24/7

Russia